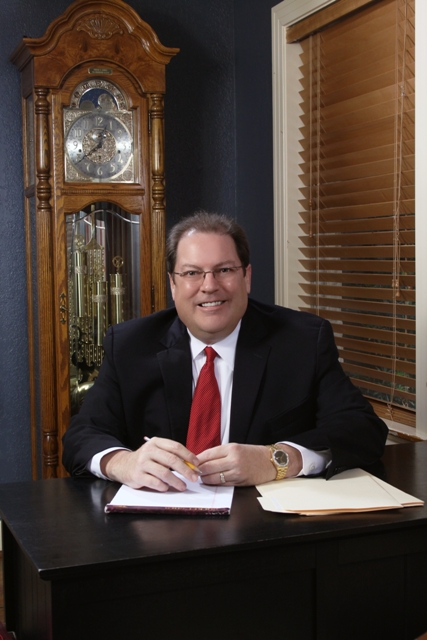 AUTO BODY ASSOCIATION OF TEXAS BOARD MEMBER
Offering Members Advocacy, Education, Empowerment, and Tools for Success
TEXAS INDEPENDENT AUTOMOBILE DEALERS ASSOCIATION EDUCATION COMMITTEE CHAIRMAN
The Education Committee has overall responsibility for the definition and ongoing review of the educational philosophy, policy and standards of it's T.I.A.D.A. members. The T.I.A.D.A. Education Committee is responsible for the continuing education and organization of such for its members.
TEXAS INDEPENDENT AUTOMOBILE DEALERS ASSOCIATION VICE-PRESIDENT-AT-LARGE
The Vice-President-at-Large directly represents the President in association matters; also, third successor to the Presidency behind the Vice-President.
MEMBER
May 2009 – Present
NATIONAL INDEPENDENT AUTOMOBILE DEALERS ASSOCIATION MEMBERSHIP DEVELOPMENT COMMITTEE
The NIADA Membership Committee is responsible for the organization and growth of the Association. The program is the key to his/her continuing association education and growth.
MEMBER
May 2009 – Present